Meal Me
Let me help you reach your goals! Choose meals and snacks from my weekly menu to simply add structure and nutrition to your day. I can also help you keep track of your calories or macros by writing a specific meal plan tailored to your personal needs. You can cook on your own or I can simply provide you your macros to track on your own!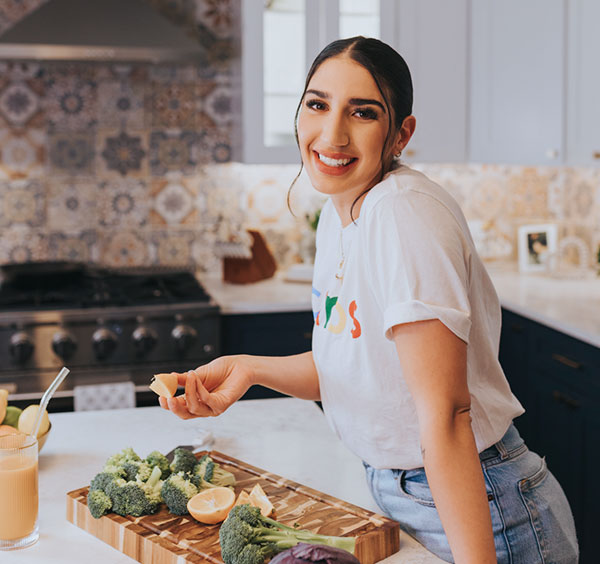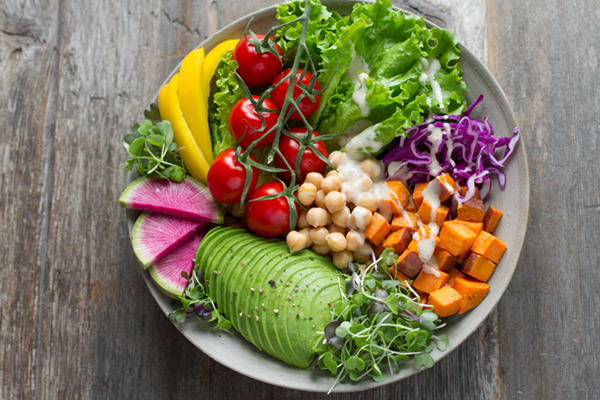 Fresh Meal Prep
No time to cook? Add any of my healthy meal options to your cart and enjoy in minutes!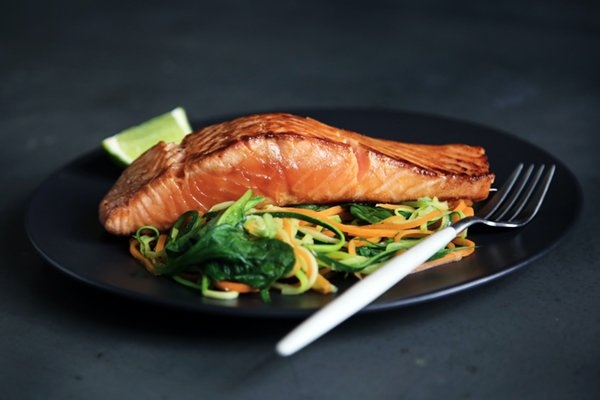 Macros & Meal Plans
Eat on a meal plan tailored exactly to your body OR get your macros from me and track on your own!